MUNICH WEDDING PHOTOGRAPHER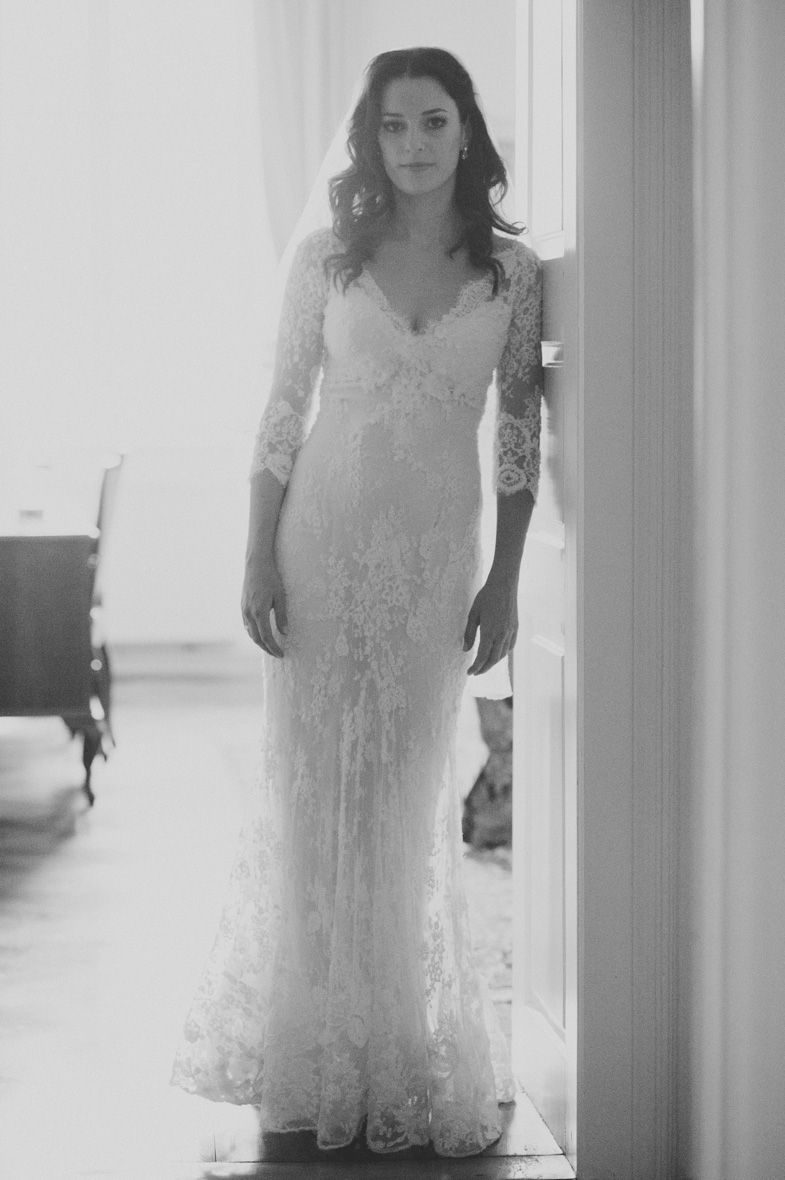 Munich Wedding Photography/figcaption>
Destination Wedding Photographing - Munich
Have you decided Munich is going to be your wedding place? Are you interested in wedding photographing? I am Andraž Gregorič, destination wedding photographer. Welcome to my web page.
I have been a professional photographer for more than 15 years. As a wedding photographer, I have photographed more than 200 weddings. Each wedding is a unique story and a unique challenge for the photographer. My aim is to do perfect, unique photos that will become priceless memories of the wedding day.
Have a look at the gallery Wedding photographing where you can see more about my work.
When we love, we always strive to become better than we are.
- P. Coelho
Munich - Wedding Photography
If you like my style, please contact me. For further details about wedding photography and to get the offer please contact me on info@andrazgregoric.com. Write down the date and plans for your wedding and you will get my email with the offer. If you find my offer attractive, we will arrange a meeting and review details about wedding photography in Munich.
The perfect opportunity to get in touch and to see how I work is pre-wedding photography, which can also be a preparation for wedding photography. You can see more about it in the gallery.
Are you interested to hire a wedding photographer?
Send me an inquiry via the form below and I will reply to you as soon as possible.
telephone: +386 31 504 434
Cheers,
Andraž