Photographing of the Wedding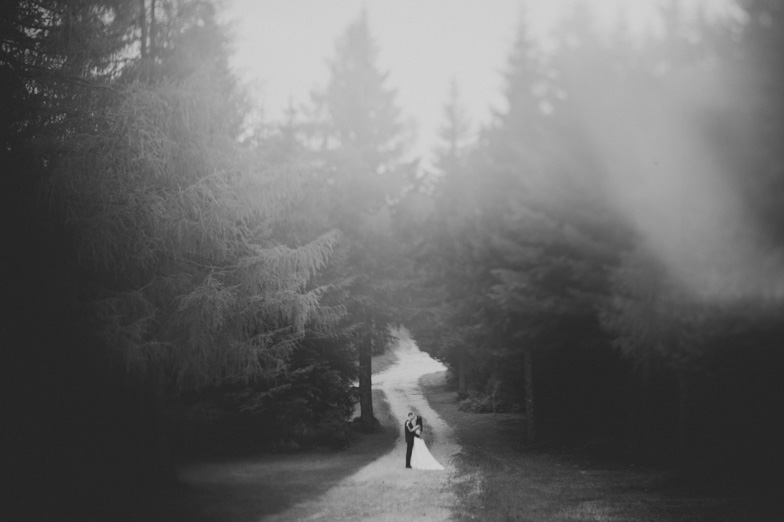 Wedding Photography by Andraž Gregorič
FAQ about photographing of the wedding.
WHEN DO WE GET THE WEDDING PHOTOS?
I will send you five of the best photos, well edited in five days after your wedding. All other photos will be delivered in three to five weeks. It is necessary to have time to get perfect results of the images.
ARE THE PHOTOS WE GET DIGITALLY EDITED?
Yes. All photos you get on digital media are edited. Editing includes colour correction, exposure, contrast, clarity, saturation and white balance. Photos chosen for the wedding photo book are further retouched.
HOW DO WE GET THE PHOTOS?
You will get the final version of the images on digital media in high resolution. They will be delivered to you on USB kept in a nice present box.
DO YOU OFFER PROFESSIONALLY MADE WEDDING PHOTO BOOKS?
Yes. You can get wedding photo books of different sizes and shapes. Pages are well handled so the books are long lasting. Photos are printed on professional photo paper with UV protection, the look is elegant and precious. You can choose the outside cover by yourselves. The books you get are among the best in the market.
WHEN DO WE GET THE FINAL PRODUCT, THE WEDDING PHOTO BOOK?
Digital post-production is an essential part of today's digital photography, which means that I take care to carefully post process each of the selected photos. If I have a lot of customers at the time it takes me longer, but the final product is usually ready in four to six weeks. I send the version to you, you check it, tell me if there is anything to be replaced, edited or you just say that you are pleased with the version. After that the wedding book is ready to print.
CAN WE DO THE PRE-WEDDING PHOTOGRAPHY TOO?
Of course. I think that pre-wedding photography is the perfect way to get in touch well and to see how I do the shooting. It is also the perfect way to relax in front of the camera, the embarrassment disappears, so on the wedding day everything goes on spontaneously.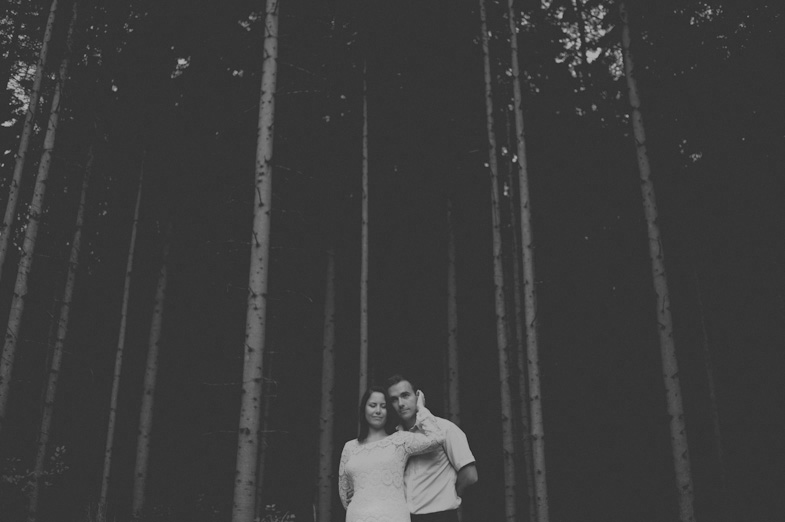 Pre-wedding photography
DO YOU ALSO TAKE GROUP PHOTOS, THE WHOLE FAMILIES TOGETHER?
Of course. You can find family group photos in every wedding album or photo book. This is something that should not be left out. I take photos that most of the wedding photographers do. But I want more, I want to take it one step further, I want to take unique photos that will make you smile, laugh and cry. So I always look for special and spontaneous moments and details.
WHAT ABOUT ONLINE GALLERY?
You will be able to enter your secure online gallery on my website. It is not extra charged and all you need is the password I give you. Friends and your family will be able to enter the gallery when they get the password from you.
HOW LONG DO YOU STAY WITH US ON THE WEDDING DAY?
My wedding photography offer includes 10 hours of photography. But if your wishes are different, we can discuss and agreed that too.
DO YOU TAKE THE PHOTOS ALONE OR DO YOU HAVE A COMPANION?
I usually do the work by myself. But if you are keen to have two photographers, that is not a problem. My co-worker is also an experienced professional photographer. When we work in pair you get photos taken from different positions, angles and also more interesting moments captured at the brides and grooms homes, preparing for the big moment, before they see each other and come together.
WHAT IS THE WAY TO DO THE BOOKING?
Send me your demand about the phtographing of the wedding to my e-address info@andrazgregoric.com. Tell me your wedding date and explain your wishes and I will send you my offer. If you find it interesting, we make an appointment and discuss details. And if you decide I am the right one to be your wedding photographer, we sign the contract and deposit has to be done. So your date is booked. If there are more candidates for the same date, the one who signs and pays first gets the reservation.
IS IT POSSIBLE THAT SOMETHING TERRIBLE HAPPENS AND OUR WEDDING PHOTOS DISAPPEAR?
At the wedding photographing I always use two memory cards together. So in this way all the photos are stored twice. After the wedding all the files are downloaded to the computer and to the portable unit.
HOW LONG DO YOU WORK AS A WEDDING PHOTOGRAPHER AND WHAT ARE YOUR REFERENCES?
I finished Secondary School for Design and Photography in Ljubljana and continued studying photography at The Higher Vocational College in Sežana. I graduated there in 2011 and at the graduation I was awarded the title of 'Photography Engineer'. In meantime I participated in the Festival of Documentary Photography in Novo mesto several times. My mentors there have been international well known photographers.
I professionally work as a wedding photographer for 10 years and in these years I have photographed on more than 100 couples.
CAN WE BE 100% SURE YOU WILL COME TO OUR WEDDING?
Of course. Only if something unexpected happens and my coming is not possible, I send another professional photographer to replace me.
WHERE ARE YOU FROM? DO YOU COME TO FARAWAY PLACES, TOO?
I live in the central part of Slovenia. The distance is no trouble at all. Please email or call me for more details.
You can see some wedding stories here: