Prekmurje – Wedding Photographer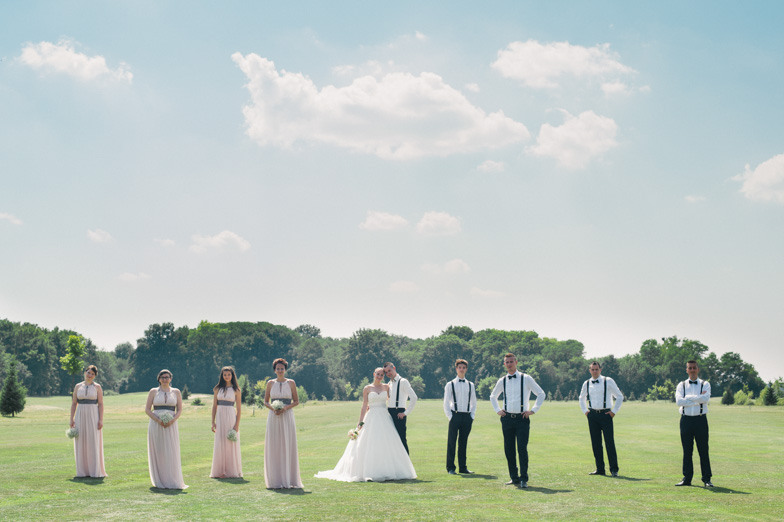 Wedding Photographer in Prekmurje
Wedding Photography - Prekmurje
Is location of your wedding in Prekmurje (Lendava, Moravske Toplice, Rakičan, Panonska vas, Prlekija, Banovci ...) and are you interested in wedding photography? My name is Andraž Gregorič and I am a wedding photographer. Welcome to my website.
I have been doing photography professionally for more than 15 years. As a wedding photographer, I have had the opportunity to photograph more than two hundred weddings. My goal is to achieve photos that are something special and remain written as a priceless memory of the wedding day.
You are invited to visit the Wedding Photography gallery, where you will learn more about my creation.
Love makes everything possible.
- Anthony Liccione
Prekmurje – Wedding Photos
If you like my style of photography, contact me. You can send me an inquiry for wedding photography to info@andrazgregoric.com. Indicate the date of the wedding and your wishes and you will receive a return email with the offer. If you find it interesting, we will arrange a meeting and discuss the details of photographing your wedding in Prekmurje.
A great opportunity to make contact and get to know my way of working is also engagement photography, which can also be a preparation for wedding photography. You can see more about this in the Engagement Photography gallery.
Get in touch:
telephone: +386 31 504 434