Wedding Photography Gear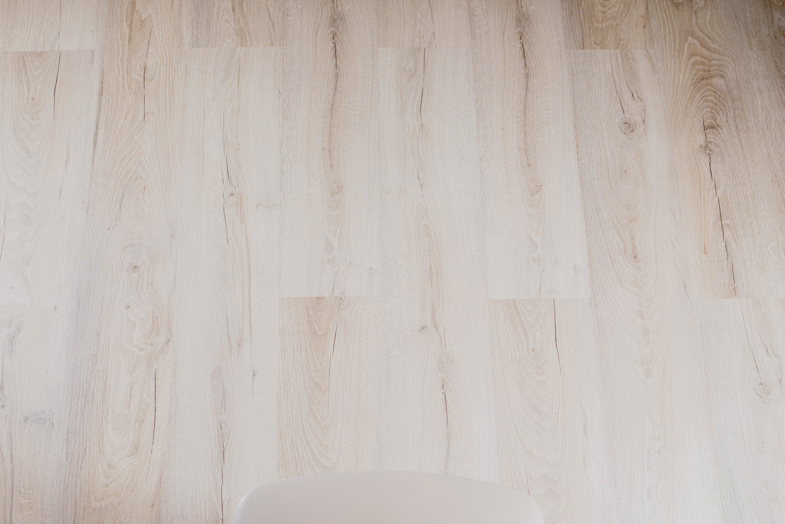 Wedding Photography Gear by Andraž Gregorič
Best camera equipment for shooting weddings
For the last 15 years my wedding photography gear are Nikon cameras. I am used to them and I have to say I am really pleased with the results I get. They have never let me down and so far all my wedding photos are taken by Nikon cameras.
While taking photos at the weddings I use DSLR Nikon D750 camera and as the backup there are always two other cameras – Nikon D750 and Nikon D700.
If the couple wants photographs in analogue version , I use Nikon FM3a.
All my cameras are equipped with additional battery grips. They help my hand and arm staying calmer, they protect from trembling. With battery grips it is also easier to handle the camera while taking photos at the wedding ceremony and reception.
I use SD and CF cards. All captured wedding photographs are stored on two cards at the same time. So there is no fear of loosing photos.
I like to use prime lenses. The reason is that the relationship between the light intensity and the depth of field (DOF) is the best with fixed lenses. In this way I get the best final results - beautiful portraits of the bride and the groom and the unique reportage of the wedding day. The lenses that are always with me are: 24 mm (Sigma 1,8), 35 mm (Nikkor 2.0), 50 mm (Nikkor 1.4), 85 mm (Nikkor 1.8), 24-70 mm (Tamron 2.8), 50 mm (free lensing) and 70-200 mm (Nikkor 2.8 VR).
When I want to add special magical effects to wedding photos I use long glass prism. The results I get are artistic, creative wedding portraits.
I rarely use flash accessories because in my opinion the best light is the natural light. It shows the real situation of the wedding day - unique, perfect, beautiful, natural . I think there is no need to change the atmosphere using flashlights.