ZURICH WEDDING PHOTOGRAPHER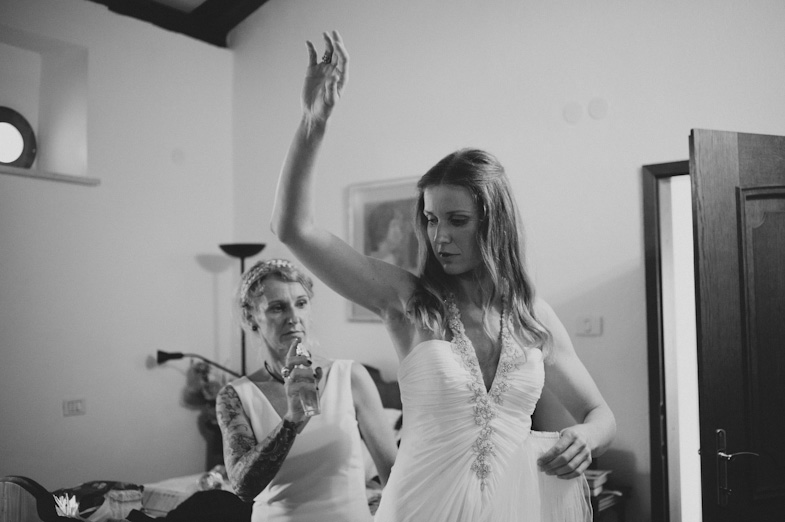 Destination Wedding photographer Andraž Gregorič
Zürich - Destination Wedding Photography
Is the location of your wedding Zürich and you are interested in wedding photography? My name is Andraž Gregorič and I am destination wedding photographer. Welcome on my web page.
I have been a professional photographer for more than 15 years. As a wedding photographer, I have photographed more than 200 weddings. The ritual of marriage is unforgettable. My aim is to do perfect, unique photos that will become priceless memories of the wedding day.
Have a look at the gallery Wedding Photography where you can read more about my work.
Love was made for me and you.
- N. K. Cole
Wedding Photographing - Zürich
If you like my style, please contact me. Send the demand for photographing your wedding to my email address info@andrazgregoric.com. Tell the date of your wedding, say what your plans are and you will get the feedback email with my offer. If you find the offer to be interesting, we will meet and review details about photographing your wedding in Zürich.
The perfect opportunity to get in touch and to see how I work is a couple photography. You can see more about it in the gallery.
I would love to hear your wishes.
Please get in touch with me:
telephone: +386 31 504 434
All the best,
Andraž