Christmas photography 2023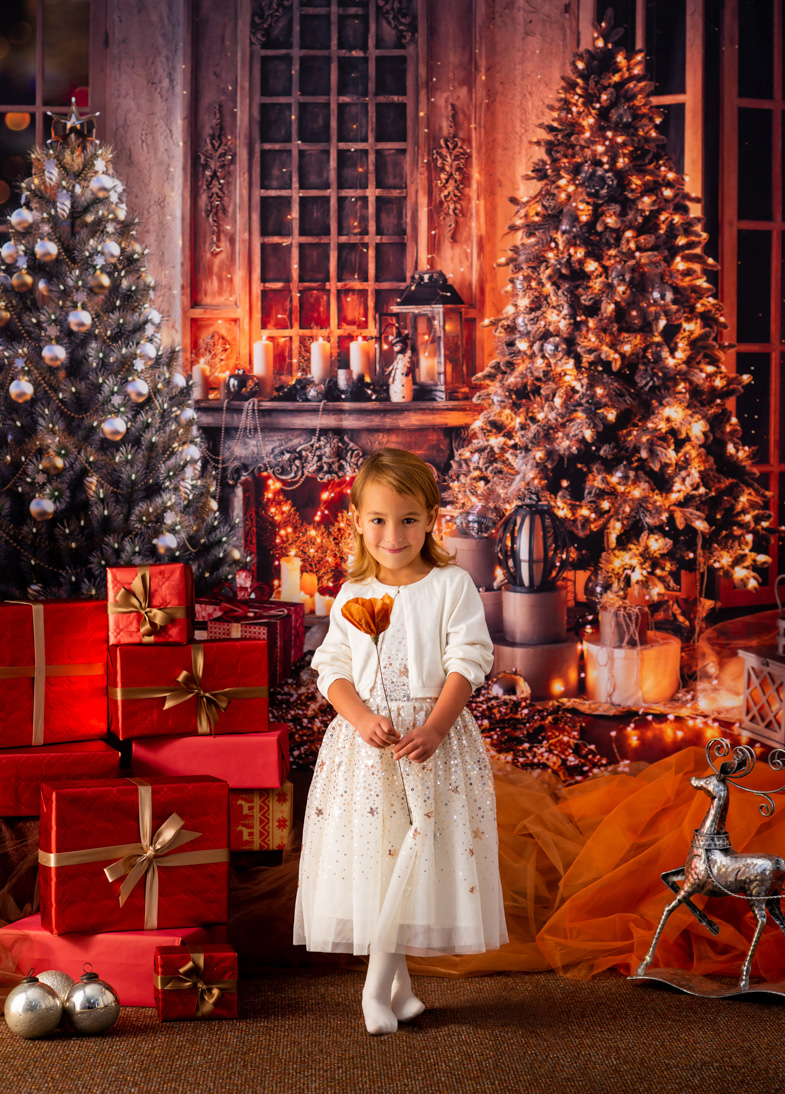 Christmas Photography.
Christmas photography in the photo studio - Domžale
Magic December is slowly approaching and this year I have prepared Christmas photography for you. Experience something new and save the memories of the holiday season in the embrace of the family. Christmas photography takes place in front of the background and the scene, which are different every year, but always conjure up a festive atmosphere. The scene is suitable for the youngest as well.
Photographing the family takes place in a relaxed atmosphere. Christmas photos of the whole family, a mother with children, father with children, and only children are created.
Festive photography starts in November and takes place by appointment. Location of photography is at Preloška cesta 3, 1230 Domžale (parking space available).
Christmas photography 2023 includes:
30 minutes of photography
new background, scene and props
8 processed photos in digital form (family photos included) - possibility to buy additional photos
Price: 120 eur
It is also possible to make high quality photos in printed form of various formats and photo canvas. There are appointments in the morning and afternoon, also on weekends. I will ensure that there will be enough time between individual photos to ventilate the rooms and disinfect the equipment.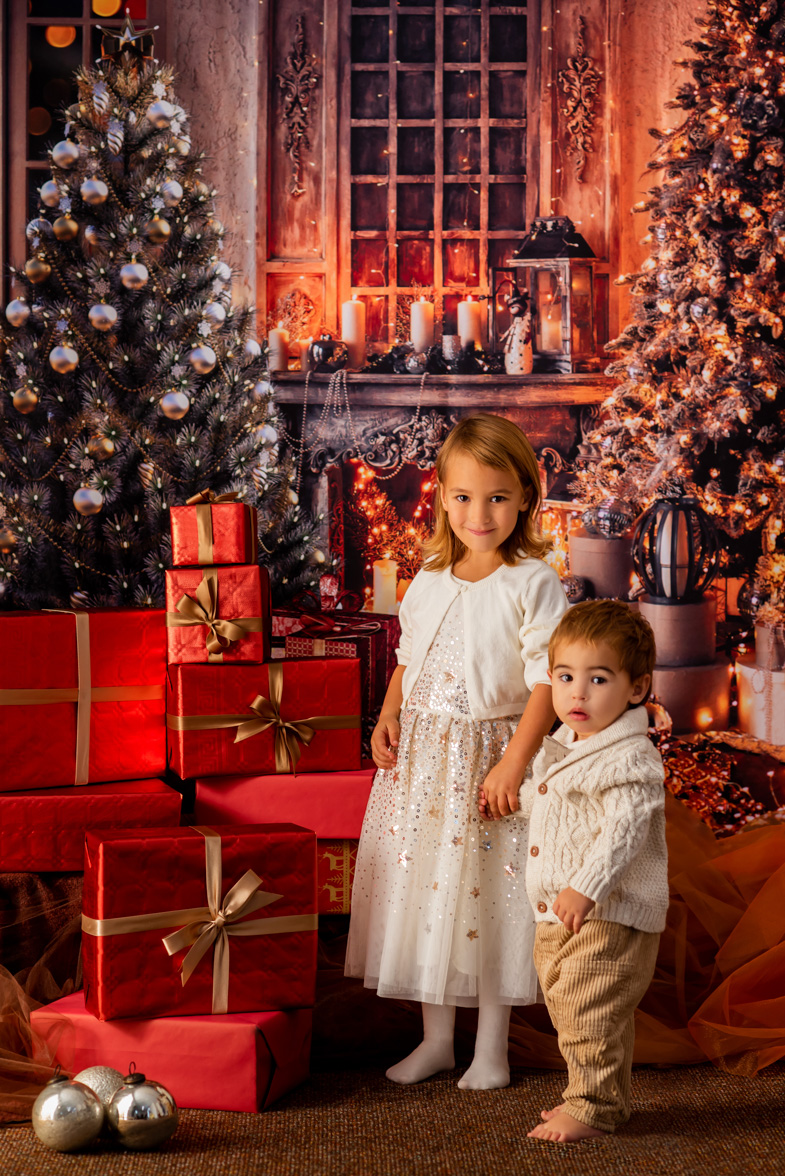 Family Christmas photography in photo studio.